This project was the first 50m Olympic Size swimming pool to be built in Birmingham. The complex offers the most advanced facilities for the University of Birmingham sports and fitness department. The installation was designed to incorporate many of the latest energy saving systems.
This project included the following elements
HV – Connecting to the existing HV electrical supply with the university grounds, this included installation of new transformers, RMU, Trip units and tripping fibre's.
LV – New 2000Amp LV infrastructure installation which included rising busbars.
Small Power – General and specialist power supplies for pool plant and gym equipment.
Lighting – Full lighting installation which included 15 lighting suppliers and a full Helvar programmable lighting control system. We also had to install the specialist pool lighting to the 50Mtr Olympic pool on site.
Fire Alarm – A full L1 system was installed on this project.
CCTV/Security – Full building coverage on the CCTV and full intruder alarm installation covering the full building.
Access Control – Full site access control was installed on this project, this included a turnstyle management system and a sports centre booking system which allowed the site users to book gym sessions away from site.
More Case Studies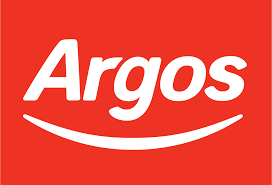 Argos
We have been a nominated contractor working with Argos for over 10 years. We have worked with Argos developing store...
Learn more
Centrica Stirling Square
To carry out a Cat B fit out on the second floor of a multi tenanted building in the Carlton...
Learn more