To carry out a Cat B fit out on the second floor of a multi tenanted building in the Carlton Gardens area of Central London.
The floor was designed and installed to meet the UK Government's Low Carbon Action Plan, SKA rating environmental assessment and included the following elements.
New Mains distribution boards complete with supply cables from the basement area and alterations to the existing
UPS power back up to essential circuits across the floor
New Comms room power, air conditioning, dedicated power supply's, leak detection, and a fire suppression system
Small Power – Essential and non essential underfloor power distribution plus power to desks
Lighting – Reconfigure existing lighting, installing additional lighting and decorative hi specification detail lights
Fire Alarm – Alterations and additions to the multi tenanted building system.
CCTV/Security/ Access control – Full floor coverage on the CCTV and full intruder alarm installation linked back to the security hub in another location.
Heating/ Cooling /Ventilation – Relocating existing & installing additional fan coil units complete with pipe work alterations and ducting with grilles to supply and extract.
Kitchen – to install fire rated ducting to the basement area from the kitchen extract hood, also installing power and water services to kitchen equipment.
More Case Studies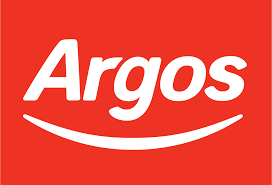 Argos
We have been a nominated contractor working with Argos for over 10 years. We have worked with Argos developing store...
Learn more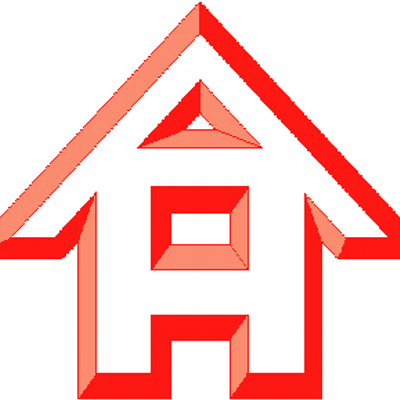 Grainger and Worrall
This project was a complete fit warehouse unit to be used as offices and industrial workshops for Grainger and Worrall...
Learn more